We
Improve

For You Install a New Bath or Convert to a Shower!
Serving All of Connecticut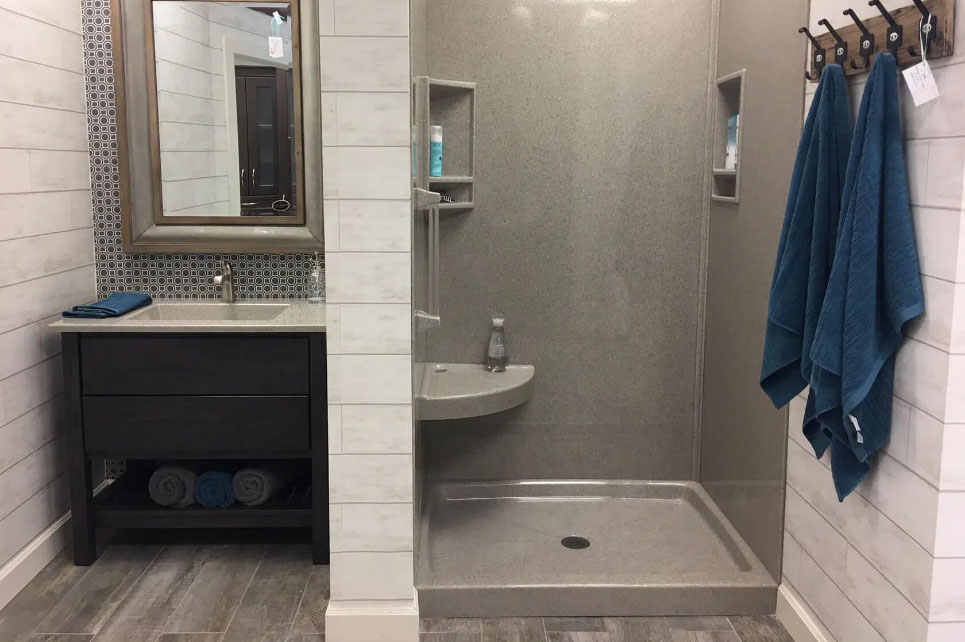 Our Services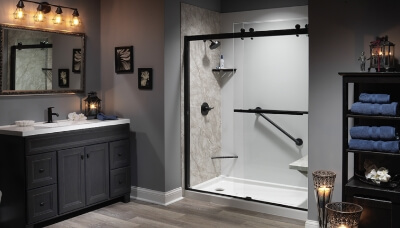 Shower Remodel
We'll consult closely with you to learn what needs you have for your shower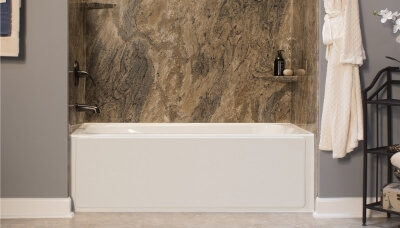 Bathtub Remodel
We'll consult with you to learn exactly what you're looking for in a residential bathtub remodel
Walk-in Bathtub Remodel
Walk-in bathtubs are simply that: a bathtub you can walk into without having to clamber over the side.
About us
We are a family business operated by a father son team. The total remodeling experience between the ownership team is over 5 decades.
We focus on wet area remodeling with our BCI High Tech Polymer base and wall system. We use factory grade Moen fixtures to ensure quality function and safe water management.

Remodel your shower or tub
Save Up to $1000